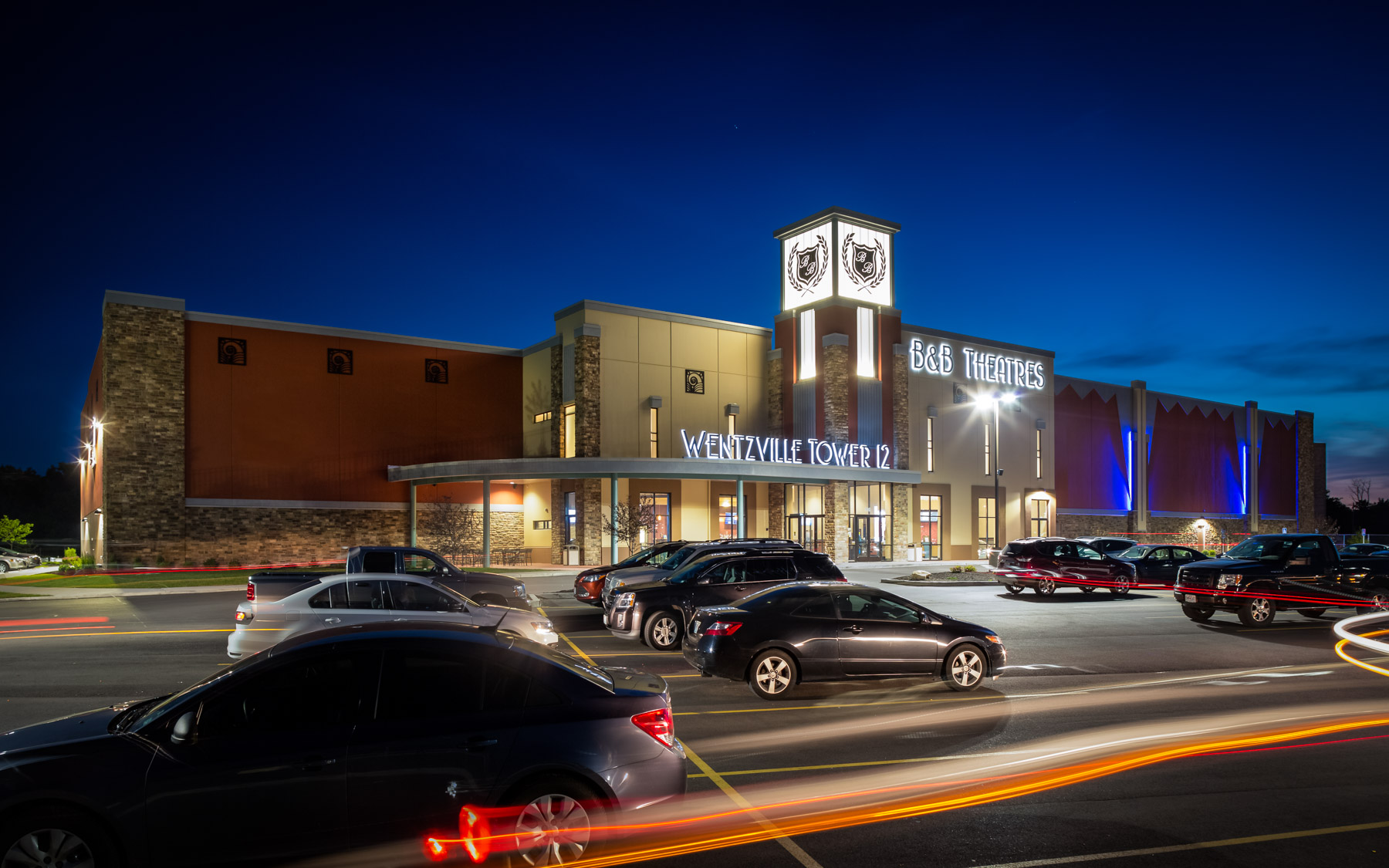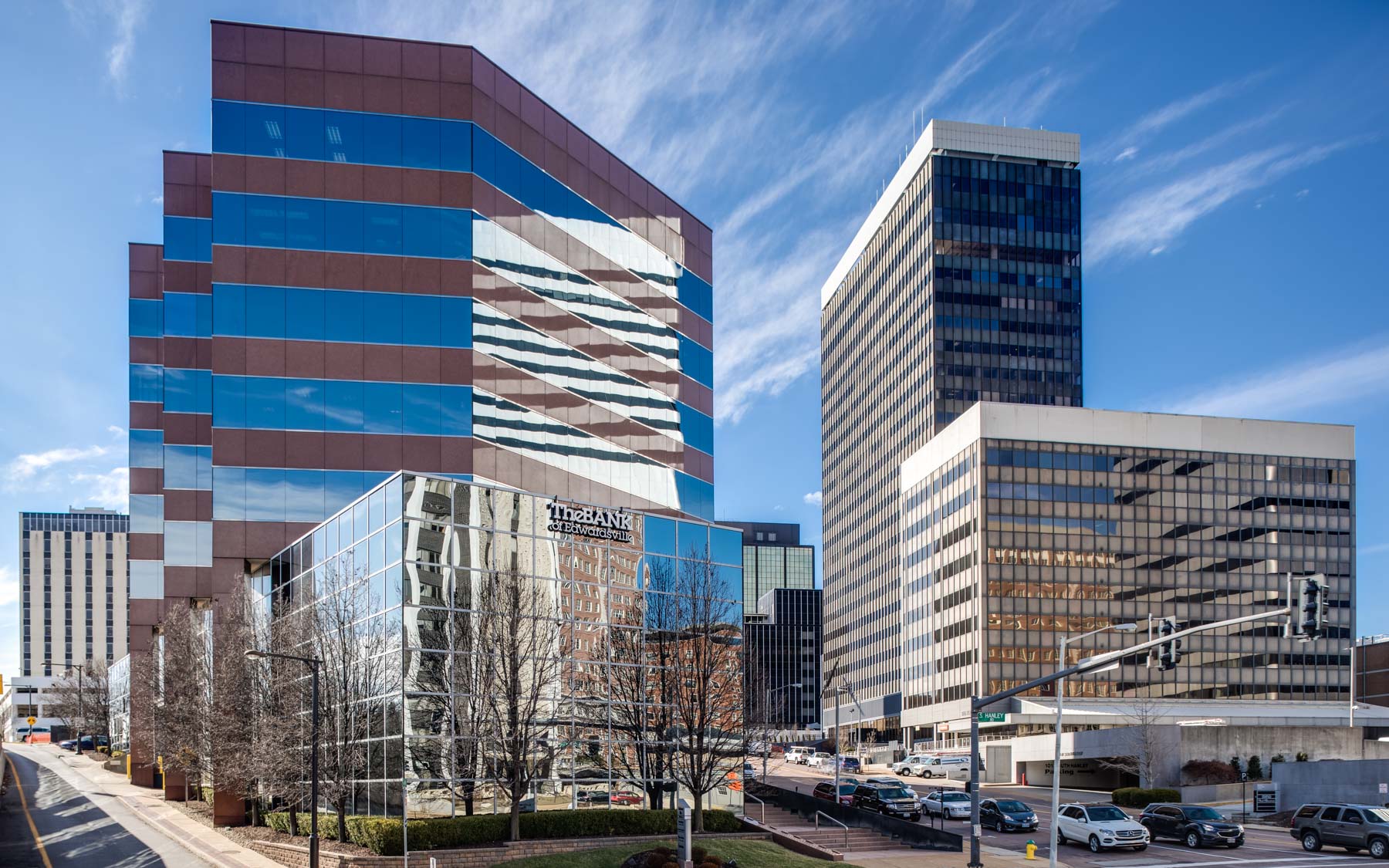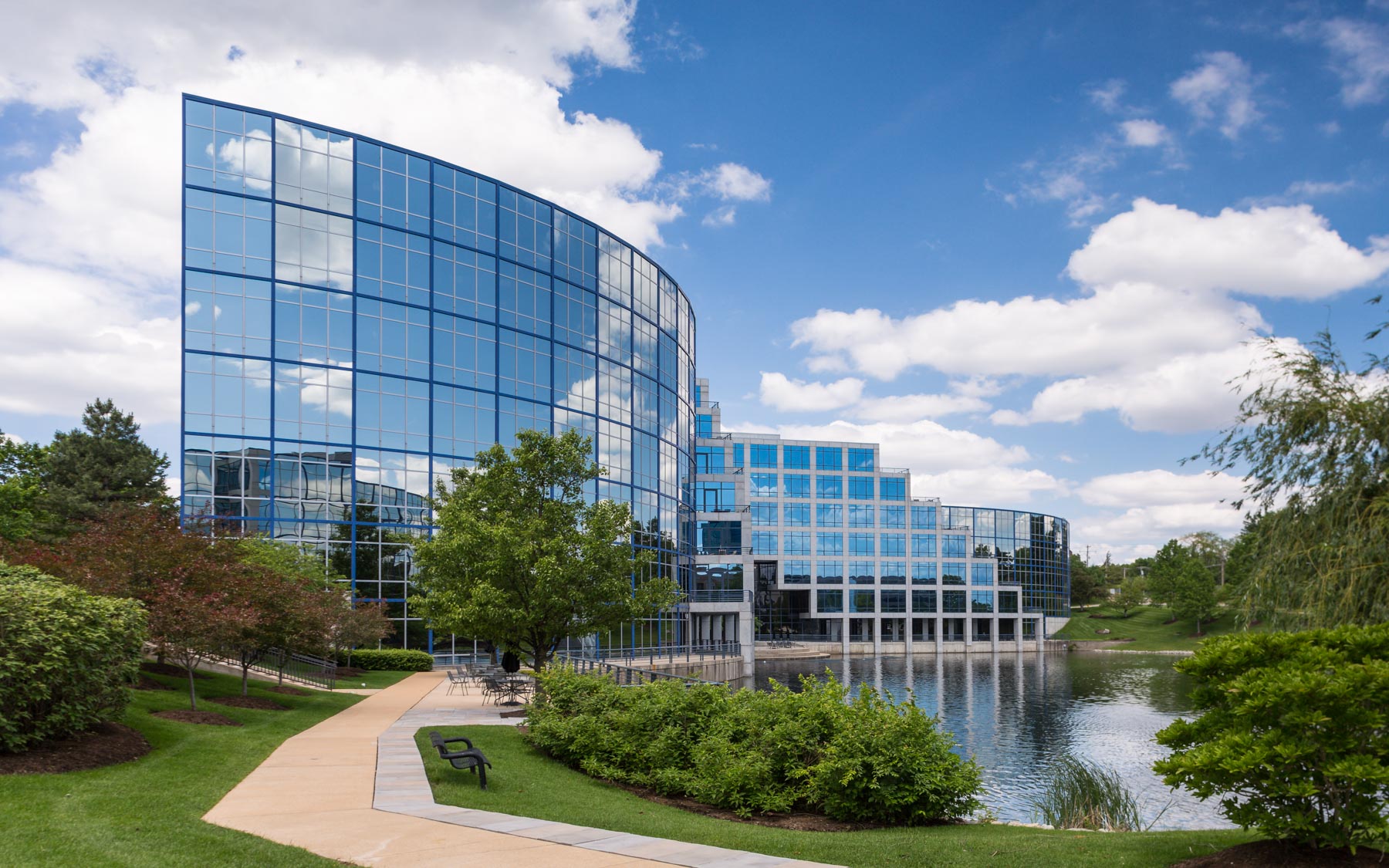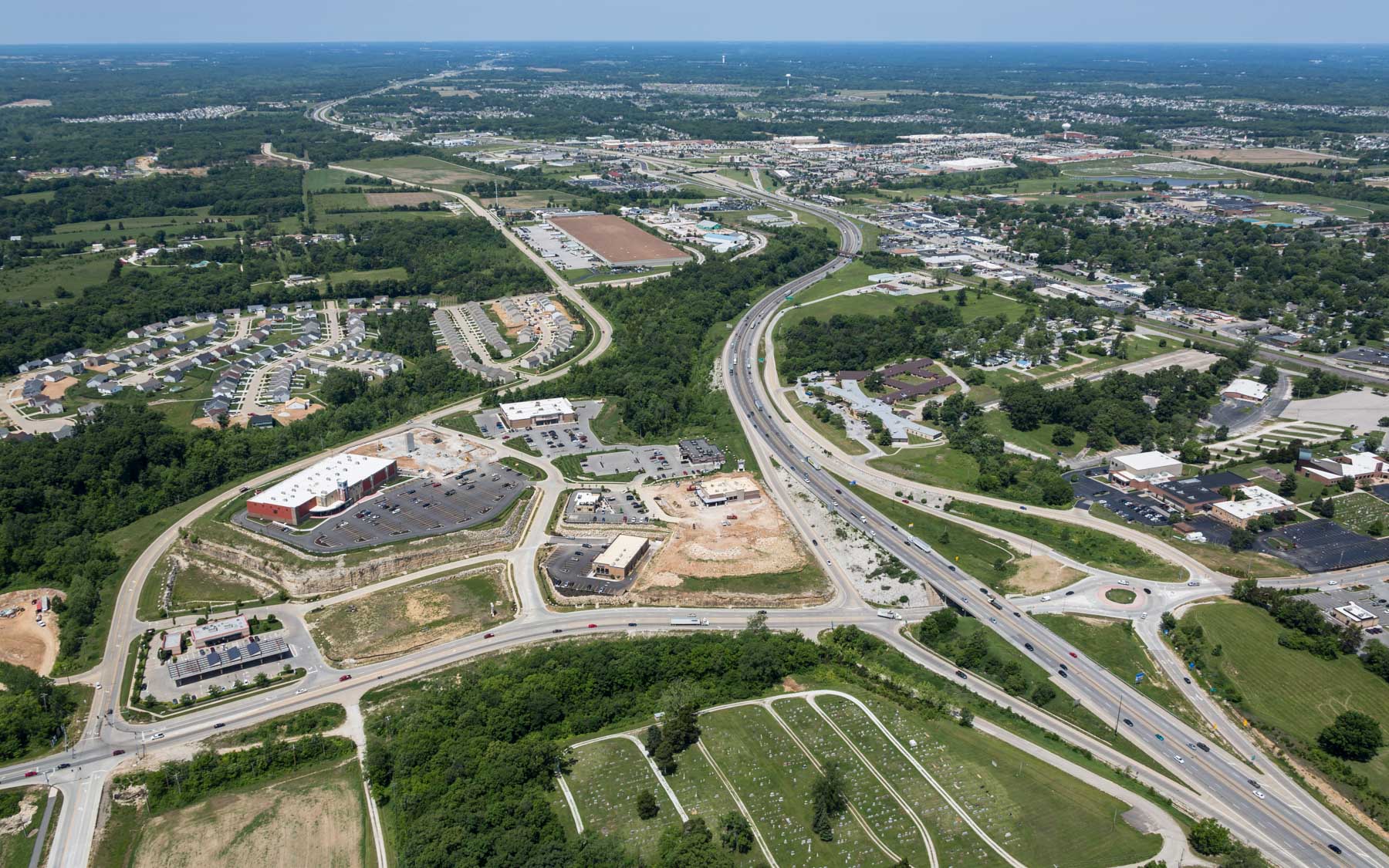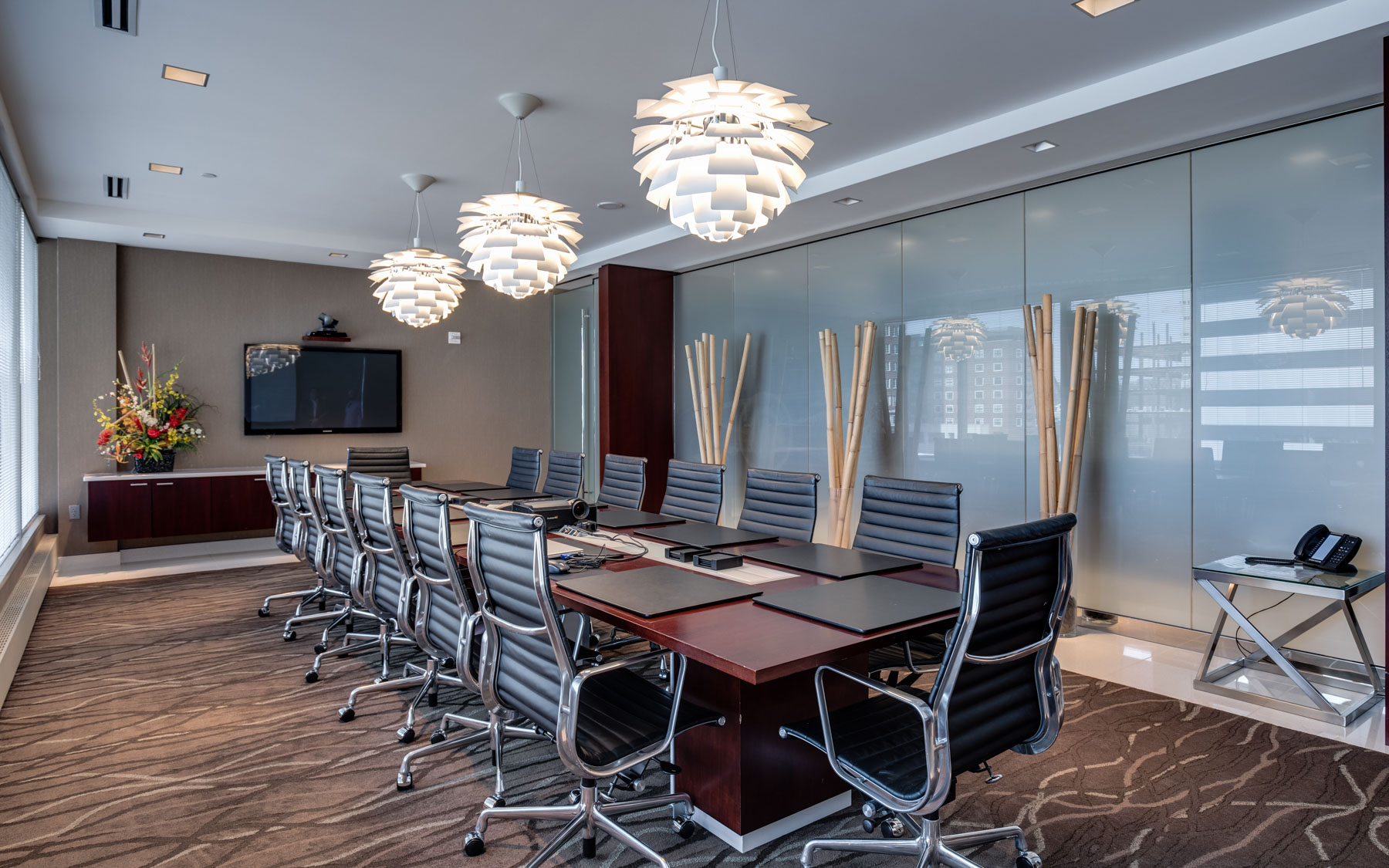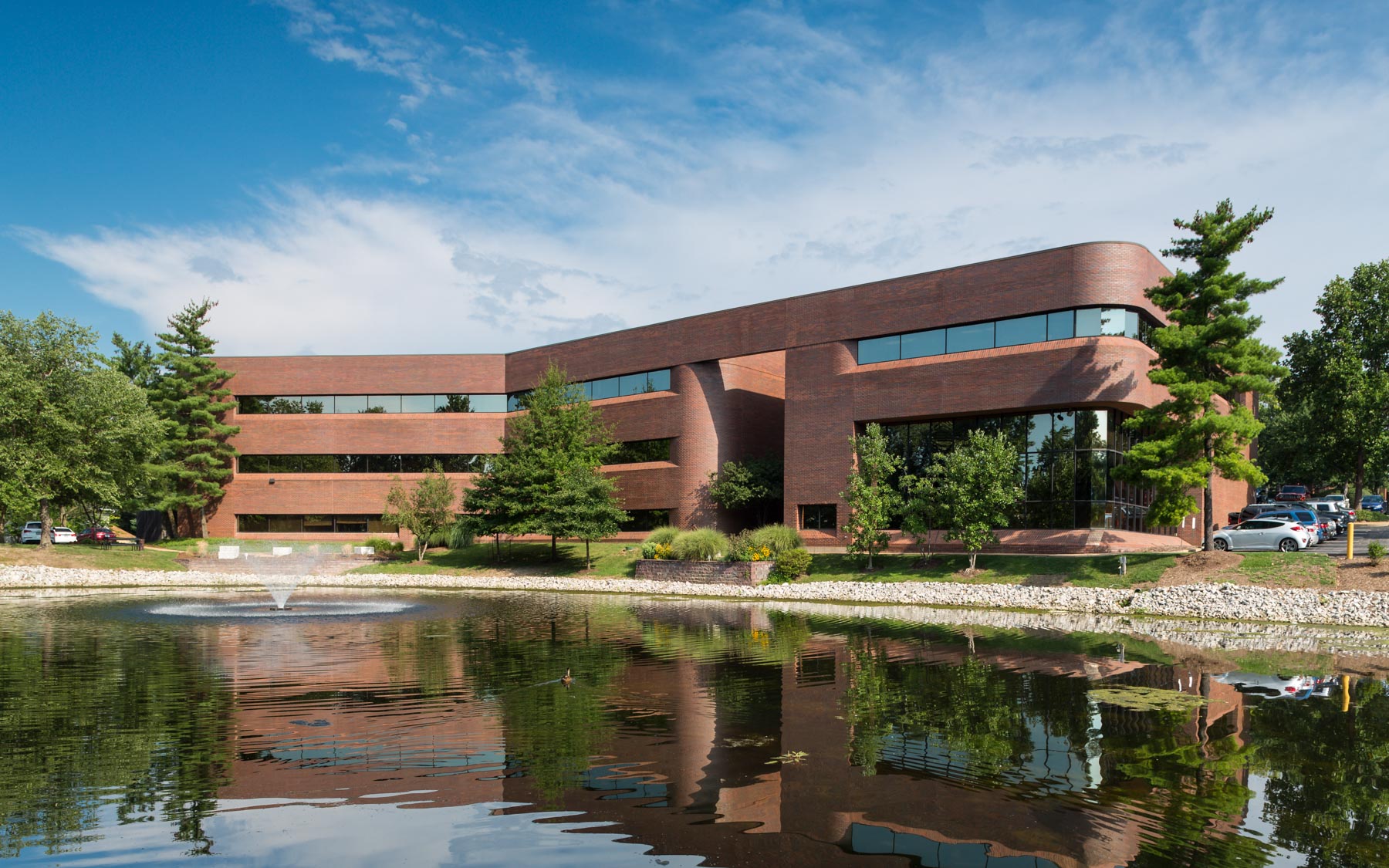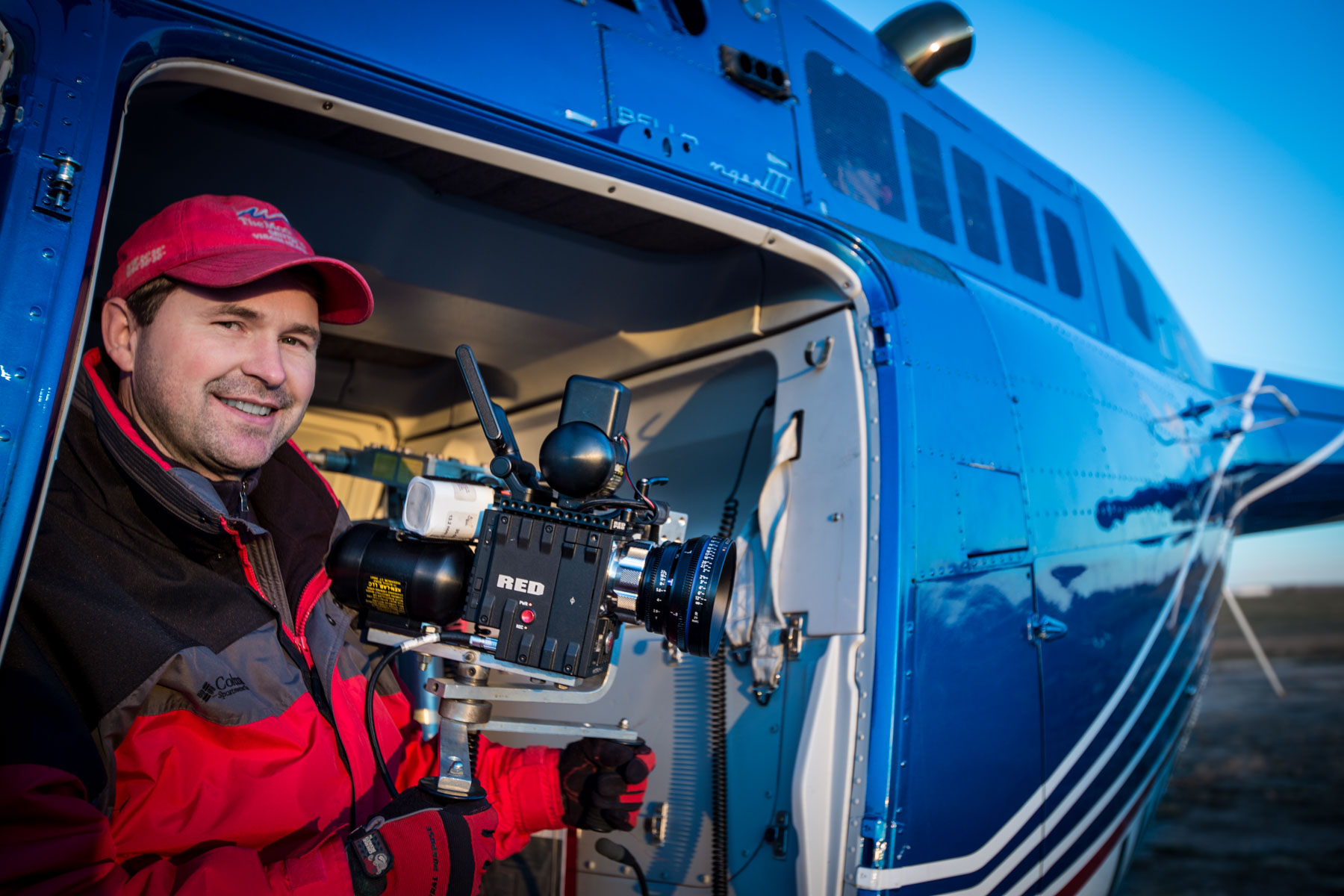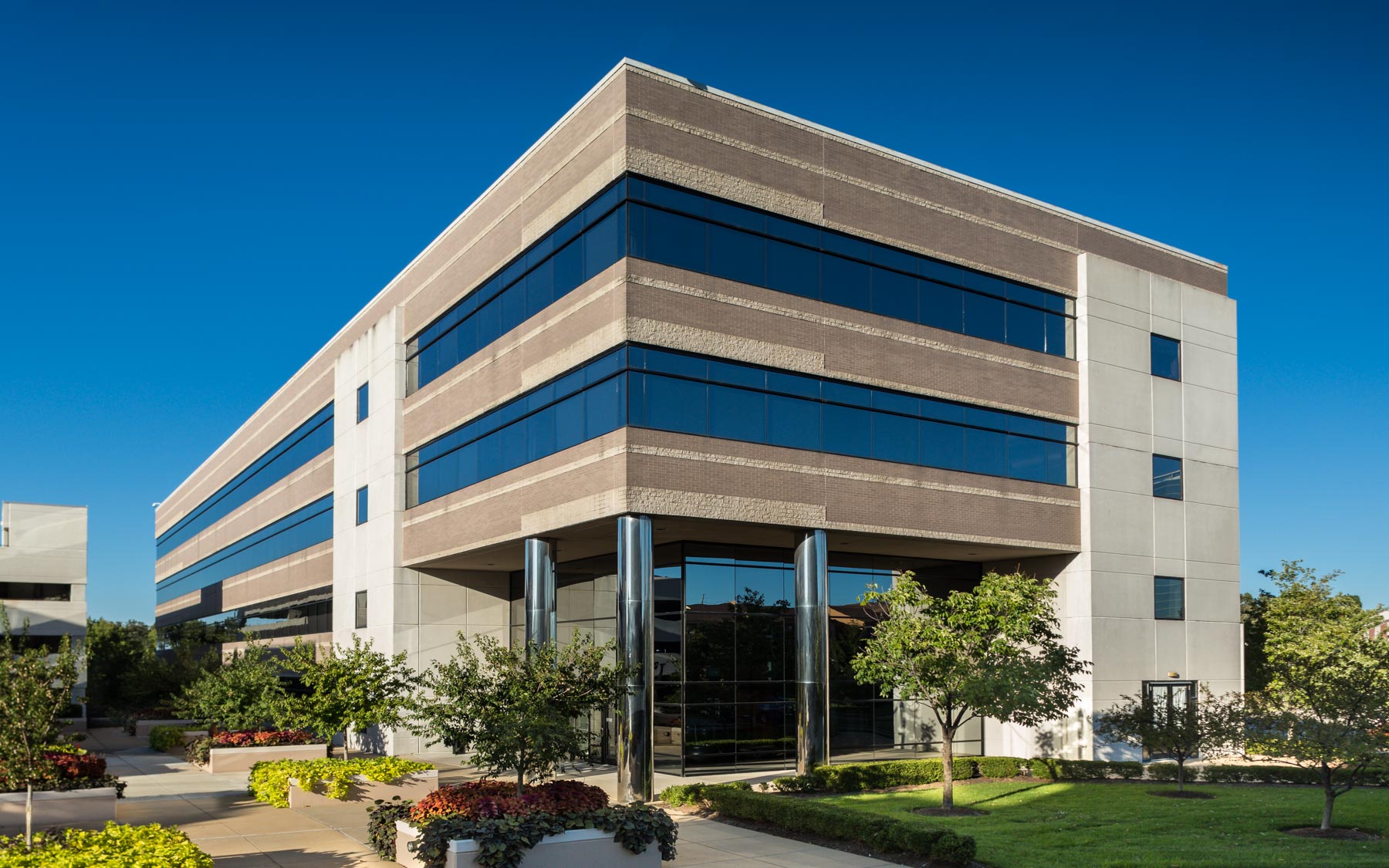 Commercial Real Estate Photography...
Architectural Photography
Showcase your business or commercial real estate with a photographer that has over 18 years experience in architectural photography.

Twilight Photography
Attention grabbing twilight photos that "Stand-Out". Illuminate your business tonight! Twilight photos are captured with our signature twilight lighting process.

Drone Helicopter Aircraft - Aerial Photography and Video
Your aerial photos can be captured from drone, helicopter or aircraft for retail, office, and commercial properties. FAA licensed and insured drone pilot. We have over 18 years of experience in drone, helicopter, and aircraft aerial photography/videography. Providing close-up detailed aerial photos and video for commercial properties.
Request Quote...
---
Architectural Photo Portfolio: Interior | Exterior | Twilight | Aerials
Video Portfolio: Commercial Real Estate
About Me / Frequently Asked Question
So who's behind the camera?: A Saint Louis Missouri native and graduate of St Louis University.
My photography philosophy: Capture the extraordinary in the ordinary.
My business philosophy: Build long term business relationships by providing superior photography, videography and customer service!
Historical information: Peaks View LLC was founded in 2001 while I was living in Lynchburg VA. The name Peaks View came from the local city park. In 2005, I returned to my native home of St. Louis to pursue my photography business.
Services provided: I provide professional architectural exterior, interior, twilight photography and aerial photography & video services by drone, aircraft or helicopter.
Service area: Saint Louis and the surrounding area within a 8 hour round trip commute.
Availability: Photo shoots are conducted Monday thru Friday and sometimes on weekends when requested. Long and short term photography assignments welcome.
Delivery: I am typically able to shoot and deliver the photos within 1-2 weeks of booking. Photos are typically delivered the following day except for video projects which take about 2-4 days to turn around.
I am looking forward to working with you! - Matt P., President | Director of Photography
Testimonials
"Thank you so much! These photos looks amazing. Honestly, they're some of the best one's we've gotten in comparison to other photographers we've used in the past. I'll be passing your info and praise along to my coworkers, and look forward to being able to work with you in the future. Thanks again and have a great weekend!"
Cushman & Wakefield: Shawna Lindenmeyer, Commercial Real Estate Broker
Another great job by Matt!! We requested that aerials & ground shots be taken of multiple properties. Matt quoted them quickly, then shot them quickly, getting all of them back to us within a week. Stellar shots. Love working with Matt.
Lee & Associates: Tara O'Connor, Commercial Real Estate Marketing Manager
"These are awesome! I'm so very excited to share these with the team... Thanks so much. Would love to work with you again... Please use me as a reference if you need anything."
Wilson & Company, Inc.: Barbara Shuck, Marketing Communications Manager
"Thank you for the wonderful video on Barnes and Forest Park. I was confident you and your pilot would produce fabulous video and I am thrilled with the material. The quality of film-making is artful and well done – it is exactly what we hoped you would deliver. The flight path was perfect and I absolutely love the filming in the Barnes Jewish orbit. The ending in particular is perfect."
Pelli Clarke Pelli Architects: Victor Agran, Senior Associate
Just downloaded the Panera shots. W.O.W. The pictures are awesome - great blue sky with plenty of perfect angles for various cover shots, tons of shots of the surrounding/adjacent retailers...you hit it out of the park on this one for sure. Thanks so much!
Lee & Associates: Tara O'Connor, Commercial Real Estate
"Wonderful, wow, tremendous job. Above and beyond expectations!"
Stan Johnson Company: Brandt Fuller, Senior Analyst
Thanks so much Matt – they look great! Really appreciate you getting this done so quickly...
CBRE | Capital Markets: TJ Redmond, Vice President
Thank you, Matt, for your excellent services. Both ownership and myself were extremely pleased with the quality and pricing of our exterior, interior, and aerial photography. We have recommended you multiple times already and will continue to do so!
Eureka Self Storage: Mary Elizabeth Brown, Marketing Manager
"These look absolutely stunning! What a great job you did. We are thoroughly impressed. Thank you again!"
Senova Seating: Aditi Joshi, Marketing Manager
"Excellent work. On-time and great images! 5 stars performance. ★★★★★"
PLVRAL: Salvattore Del Pozo, Strategy and Creative Director
"These are absolutely awesome!! You nailed the twilight shots, and presented a great overview of coverage of the city. Top work there Matt!"
Sternberg Lighting: Martin Kornick, Brand Manager
From the owner: If I do a great job for you let me know and I would be honored to add your name to my testimonial page. I am looking forward to working with you!"
Peaks View LLC: Matt P., President | Director of Photography
Contact
Mailing Address :
Peaks View LLC
237 East Fifth Street #215
Eureka MO 63025
Mobile Phone : 314-560-1480